Matrix Reloaded Dance Scenes
Here's a collection of hilarious screenshots from The Matrix: Reloaded where it looks like people are dancing! It's great because they aren't really dancing. It just looks that way through the magic of still photography!
Neo Boogies Down! HA HA HA!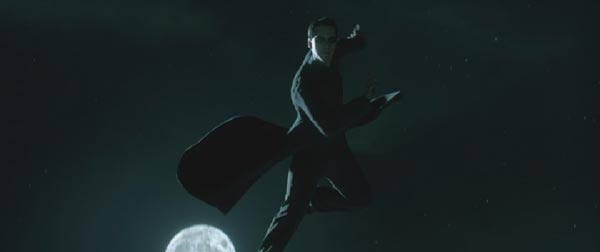 Neo Audtions for Swan Lake! Zing!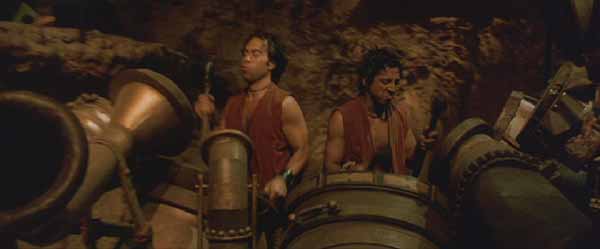 Hey little drummer boys! RUM PA PUM PUM! BOING!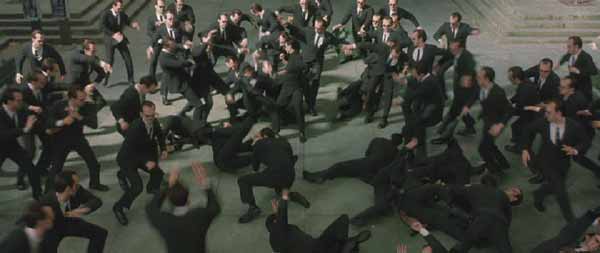 Agent Smith Mosh Pit! HUH?!?! ROINK!