Sadly many
have
closed the blast doors to their heart.
My last twenty odd attempts to spur discussion on our little forum have failed, or even get a grunt of acknowledgment.
Oh the "Now that the dust has settled" thread seemed to launch us on an upward trajectory momentarily, only to have us come crashing down.
The CGI series didn't get us excited, nor the live action series.
What else is there to left to say, but: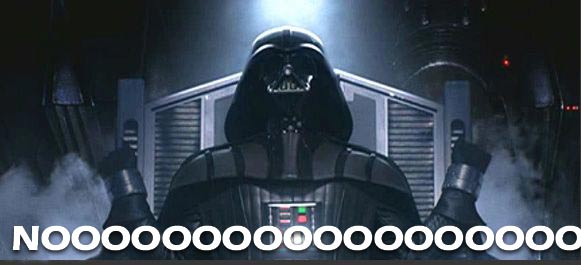 Acta est fabula ad finem.
The End.