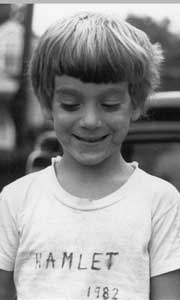 about me
Blazing new trails in experimental fiction is a top priority for Chefelf. His novels break all the rules and have captured a huge audience. His unique works have gone on to receive numerous awards.
Oh, wait, our mistake, that is actually the biography of DARA JOY, USA Today best-selling author of Ritual of Proof. Chefelf's biography is as follows:
Chefelf is a 45 year old culinary cutie who hails from idyllic Rhode Island, and no, that's not a whisk in his pocket, he's just glad to see you!
Turn ons: Coffee, The Lovin' Spoonful, and Lance Armstrong (meow!!!)
Turn offs: Contact lenses, Yonkers, NY and reporters!!!!
--Jen (Chefelf's girlfriend)