Well, since I actually value the opinions of people on these forums, I thought I'd post some pages from what could potentially be developed into a webcomic. Also, I wanted to show people what's possible using layers in GIMP to color images and add speech bubbles, since it is a pretty economic alternative to using photoshop or other similar programs.
Any constructive criticism would be welcome, whether or not you'd like to comment on the suitability of the art style or the fonts, or the wisdom of using yet another cute anthropomorphic character in a webcomic.
Well, first off, here's an image that was drawn on paper, scanned, then edited using paint. The results, are not so great.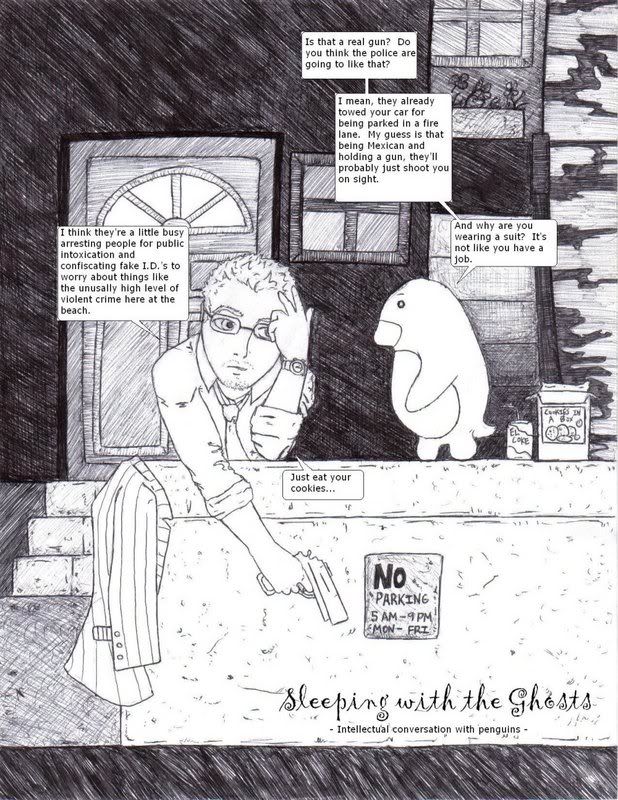 And here's the same image edited using gimp. Definitely an improvement.
And here again, is the before: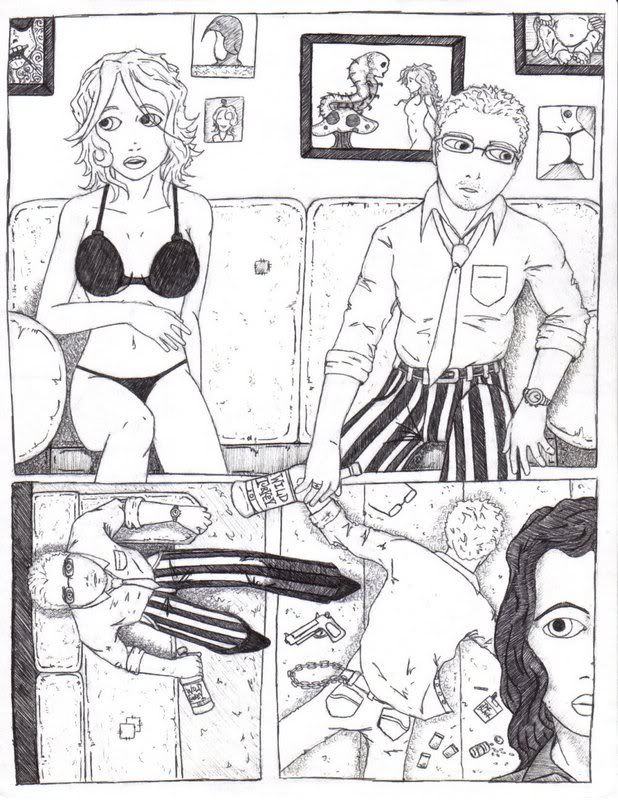 And the after: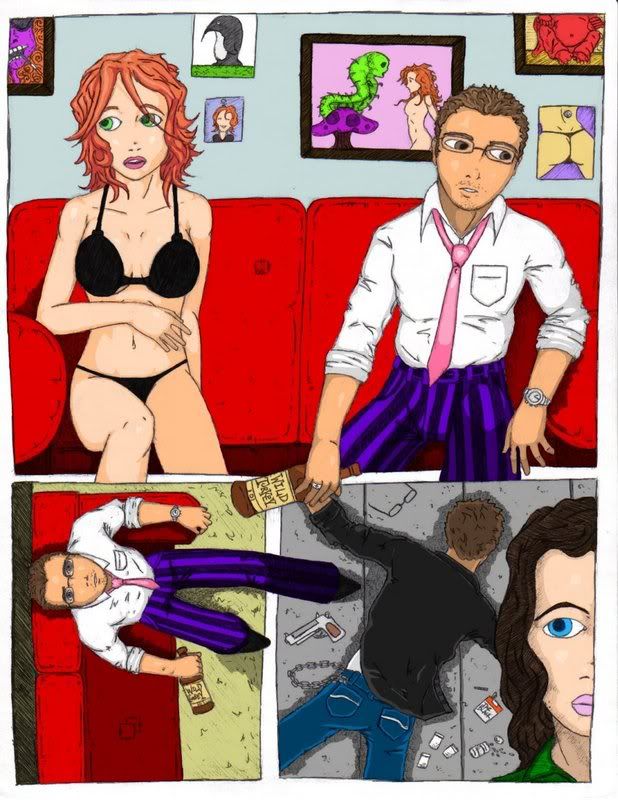 So there we go. Well, these are my first attempts at creating comics which are heavily reliant on computer software. As I said, any comments or criticisms would be welcome.
johnnycancer